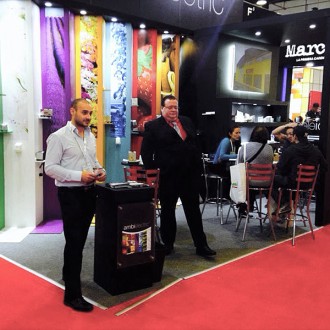 One more year Ambilectric, has been exhibiting in the International Franchise Exhibition of Mexico, one of the most important fairs worldwide.
Ambielectric has showcase the whole range of products and presented the different business unit, with great success.
We want to thank the organization and the media for their great hosting.
Ambielectric: Fragrances with soul.