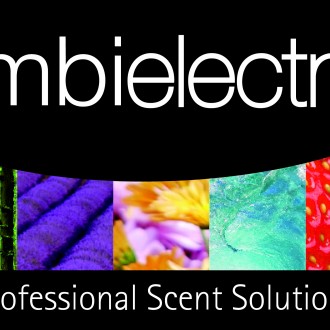 Following the recent outbreaks of Zika in Latin America and particularly in Brazil, where Rio Olympics will be held, it is necessary to take extra preventive measures for protecting the people there.
In this sense, Ambielectric has reached an agreement with the Spanish Olympic Committee (COE), to use their aroma diffusion system in the Hospitality facilities of the COE in Rio de Janeiro. Previously the COE Medical Scientific Commission has evaluated and approved the use of Ambielectric products.
In Ambielectric we have a system already tested in many countries to repel insects, that have been proven to be very effective for preventing the Zika virus. The system is being used today in countries like Mexico, Colombia, Dominican Republic and Panama, helping to prevent diseases like yellow fever, malaria, dengue, chikungunya or the Zika virus itself.
The Zika virus is transmitted by the bite of infected mosquitoes, so it is essential to prevent the entry of these insects in the halls and stays.
Ambielectric is a scent diffusion system that drives away mosquitoes and other insects, in a fully effective and proven way. It is a totally safe system for people, formulated with natural essential oils, does not pollute or damage the environment.
* The content of this document may not be copied or reproduced, in whole or in part, without the written permission of Invicta Ambientacion SL. Document protected by copyright.